PBX22 is pleased to partner once again with the Building Industry Association of Hawai'i and the General Contractors Association of Hawai'i to present a 2022 update to the popular 2021 presentation by two distinguished national economists, Kenneth Simonson and Dr. Robert Dietz. Their complementary insights will provide a robust picture of the state of the national construction industry, current housing market conditions and their outlook for the year ahead. They are joined by distinguished Hawai'i economist Paul Brewbaker, who will share his outlook on the future of our local construction landscape. Moderated by Glen Kaneshige, this session is sure to be informative and enlightening!
Track: Virtual Seminar
Date: November 15, 2022
Time: 9:00 – 10:30 AM
Location: Zoom
AIA CEUs: 1.5 LU
Co-Presented by: BIA Hawaii & GCA of Hawaii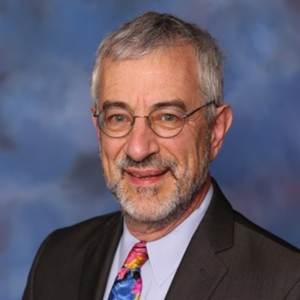 Kenneth Simonson, Chief Economist
Associated General Contractors of America (AGC)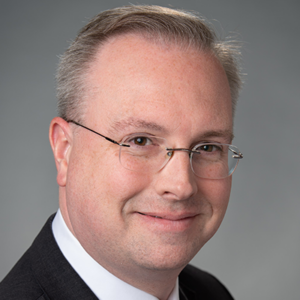 Dr. Robert Dietz, Chief Economist & SVP for Economics and Housing Policy
National Association of Home Builders (NAHB)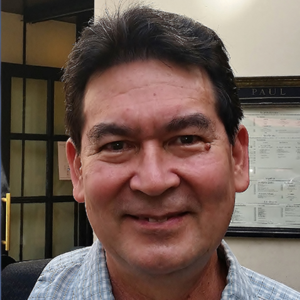 Paul Brewbaker, Principal
TZ Economics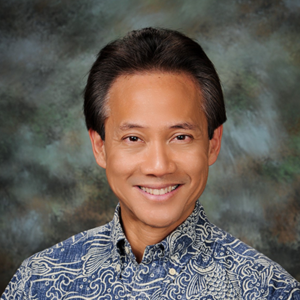 Glen Kaneshige, President
Nordic PCL Construction, Inc.