Few aspects of the design process are conducted in "silos" as disassociated from one another as how many projects approach interior concrete slab specifications and subsequent flooring specification sections. This is not done intentionally, rather it is by-product of lack of coordination, and fundamental misunderstanding, between those involved with the structural elements and those involved with the aesthetic and finishing elements. During this presentation, we will discuss sustainability and what it means; drawing the attendee into a clear discussion of how sustainability relates to LEED, Lean Construction, Green Building, and process improvement. Inconsistencies with current specification processes related to concrete moisture as compared to the tenets of sustainability will be exposed, with clear recommendations given as to how the specifying professional can resolve those disconnects.
Track: 'ELIMA (Track 5) – New Products & Trends
Session #: 5A
Date: November 18, 2022
Time: 7:45 AM – 8:45 AM
Location: 318A
AIA CEUs: TBD (LU)
Presented by: ISE Logik Industries, Inc.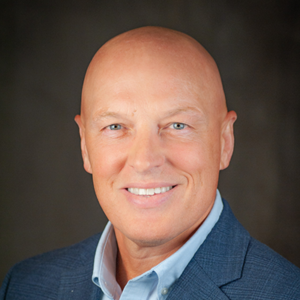 Dean E. Craft, DBA, ASTM, CSI, CCCA, CDT
President & COO
ISE Logik Industries, Inc.