Despite their widespread use in structures, evaluating the in-situ condition of grouted post-tensioned tendons inside a sealed duct can be challenging, but essential, especially in Hawai'i's tropical environment. If a grout defect or void is discovered within the sealed duct that could lead to corrosion of the tendon, what can be done to mitigate corrosion and extend the service life of the structure? This presentation will discuss non-destructive methods of evaluating grout condition and detecting voids or soft grout within sealed ducts as well as cover the history and development of an innovative post-tension impregnation process that can effectively protect the tendon from future corrosion.
Track: 'EKOLU – 3 | Technical & Specifications
Session #: 3A
Date: January 26, 2022
Time: 7:45 am – 8:45am
Location: 316C
AIA CEUs: 1.0 (LU/HSW)
Presented by: SEAOH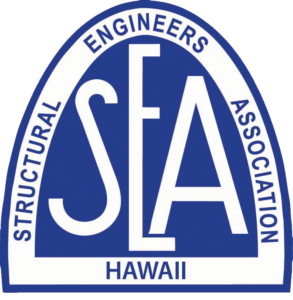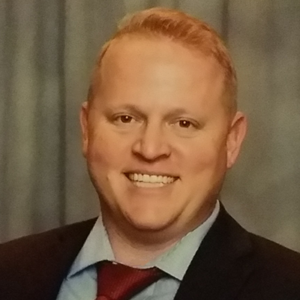 Rick Ellingson, PE, NACE CP2
Business Development Manager-West Coast, Vector Corrosion Technologies Inc.