Volatility in the costs of doing business has taken the construction industry on a rollercoaster ride since the pandemic came ashore.  Join our panelists for a discussion about cost trends over the course of 2020, what we anticipated v. cost data we reported, drivers and influencers of reported cost data, and a look at anticipated cost trends for 2022-2024.
Track: 'EKAHI – 1 | Design and Practice
Session #: 1C
Date: January 26, 2022
Time: 2:00pm – 3:00pm
Location: 316C
AIA CEUs: 1.0 (LU)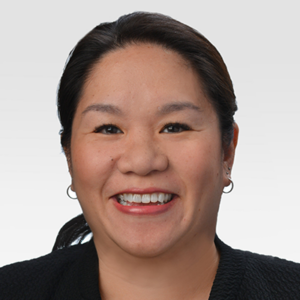 Cassie Idehara, MRICS, CCM
Principal, Rider Levett Bucknall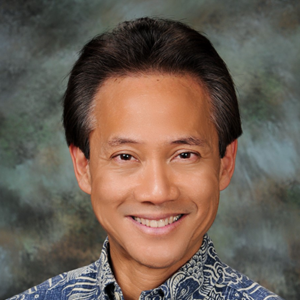 Glen Kaneshige
President, Nordic PCL Construction Inc.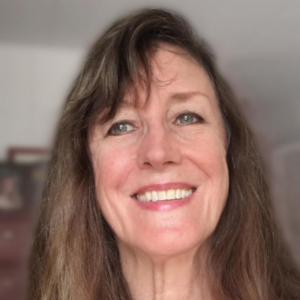 Brett Alexander Estes
Associate Editor, Trade Media Hui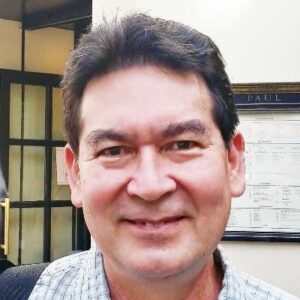 Paul H. Brewbaker, Ph.D., CBE
Principal, TZ Economics