(Part II will be presented at PBX22 on Nov. 18. See Schedule.)
The industry is continuing to move toward delivery models and contracting tools that allow for early involvement of the Contractor and other stakeholders in the development of elements of the project design. For those reasons, the Construction Manager as Constructor (CMc) delivery model is popular. Similarly, across delivery models, engaging contractors or subcontractors to provide key insights to assist in design development (design assist) or delegating responsibility for the design of discrete elements of the project to contractors or subcontractors (delegated design) are practices that are now often utilized.
This program will explore the contracting relationships, and stakeholder roles and responsibilities, associated with using these collaborative processes. We will explore the AIA contract documents that can be used to establish these relationships, and to properly allocate risks and responsibilities, to achieve a successful project.
Track: Virtual Seminar
Date: November 15, 2022
Time: 11:00 AM – 12:00 PM
Location: Zoom
AIA CEUs: 1 LU
Presented by: AIA Honolulu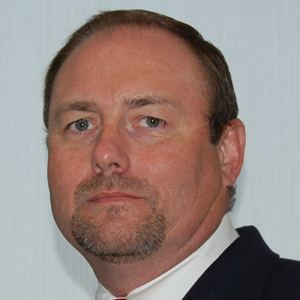 Kenneth Cobleigh, Esq.
Managing Director and Counsel
AIA Contract Documents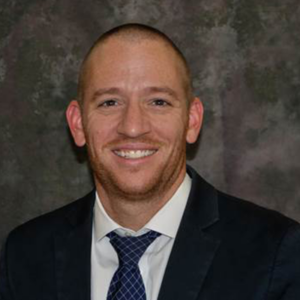 Mike Koger, Esq., AIA
Senior Director and Counsel
AIA Contract Documents