(Note: Part I will be presented as a virtual seminar on Tuesday November 15.)
A representative from a major insurer and a local attorney share their real-life experiences with claims that occurred because of contractual wording and issues. Whether it's an Owner-drafted, Design-Build or Industry standard contract, it's worth the time to go through the contract to avoid increasing your risk to losses. 
This workshop will be conducted by individuals with years of experience in risk management, claim litigation and contract review. It will illustrate the key things to look for in your contracts that have caused problems for firms. We will also review contract management as part of the risk management process so that you are able to make an initial assessment of the contract.
Track: 'EKAHI (Track 1) –



Design and Practice
Session #: 1C
Date: November 18, 2022
Time: 2:00 PM -3:00 PM
Location: 319A
AIA CEUs: 1 LU
Presented by: AIA Honolulu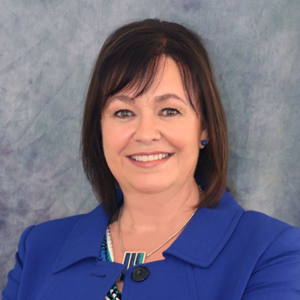 Diane P. Mika, Vice President,
Director of Risk Management Education
Berkley Design Professional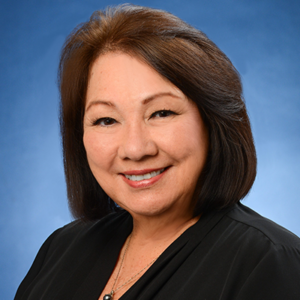 Karen Hong, Insurance Agent, Architects & Engineers Program
Atlas Insurance Agency