This presentation examines the important changes affecting fire protection and life safety in the 2018 International Building Code. The presentation also will examine related items in the Hawai'i State Building Code.
Track: 'EHĀ (Track 4) – Engineering Track
Session #: 4B
Date: November 18, 2022
Time: 10:00 AM – 11:00 AM
Location: TBD
AIA CEUs: TBD (LU)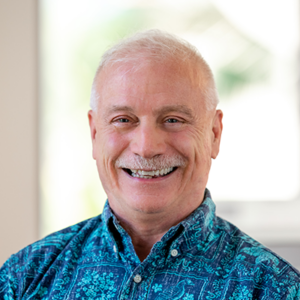 Sam Dannaway, PE, FSPE
Vice President of Fire Protection Engineering
Coffman Engineers, Inc.