We look forward to seeing you at PBX21, CSI Honolulu's annual trade show for Hawaii's building and design industries. The new rules for large indoor events on Oahu, announced by Mayor Rick Blangiardi on January 5th , still allow PBX21 to take place as an in-person event. With due diligence of our planning committee and the support of the Hawai'i Convention Center staff, we are confident in our ability to put on a safe and successful in-person PBX21.
Industry professionals will enjoy FREE ADMISSION to a showcase of the latest products and services from local and national vendors, 26 expert-led AIA-accredited seminars, and opportunities to connect with peers during our hosted lunch and pau hana reception.
Interested in exhibit space? Booth reservations are still being accepted! Contact Barbie Rosario at barbie@pbxhawaii.com.
Hawai'i Convention Center
1801 Kalakaua Avenue
Honolulu, HI 96815
January 26, 2022 (NEW DATE!)
Exhibition Hall: 9:00am-5:30pm
Educational Sessions: 7:45am – 4:15pm
COVID DISCLAIMER: PBX21 is scheduled for January 26, 2022. We are working with our venue, the Hawai'i Convention Center, to ensure that this event complies with the latest COVID-19 protocols and requirements. Click here to read about requirements for entry and other measures we are taking to ensure the health and safety of all attendees.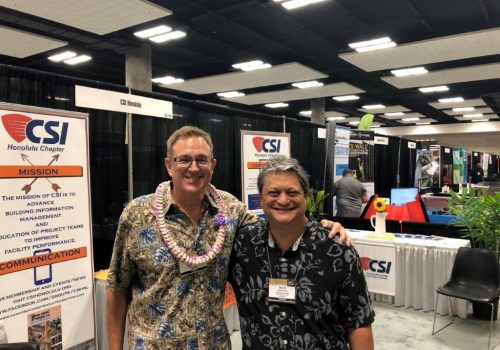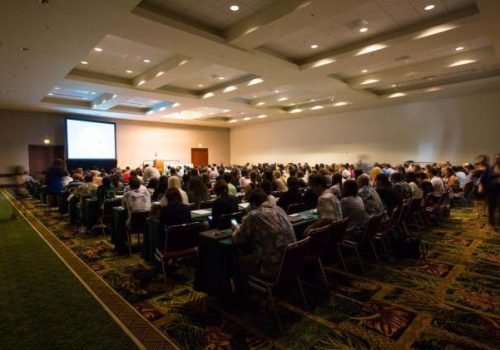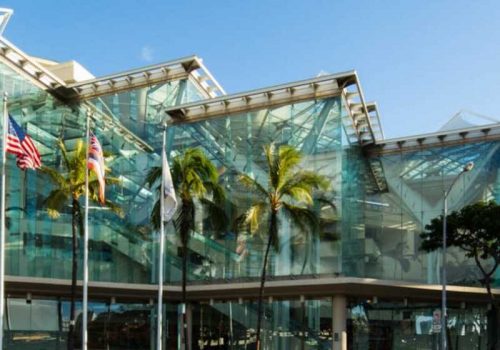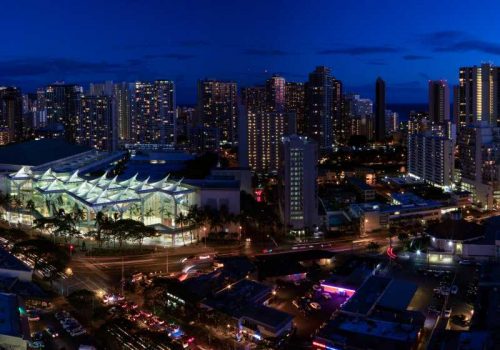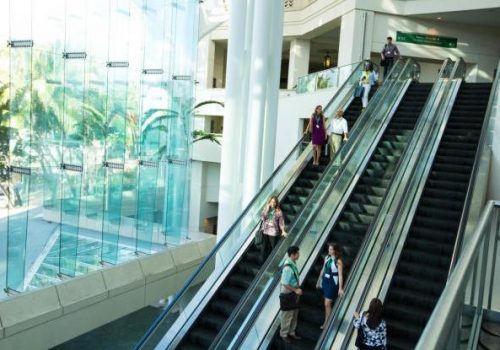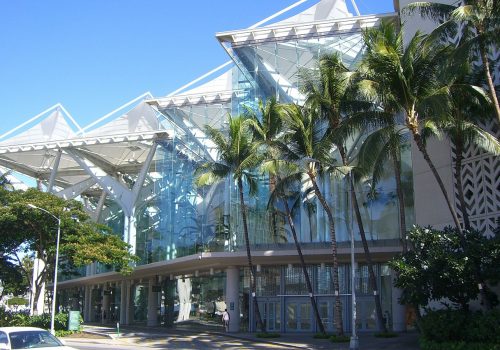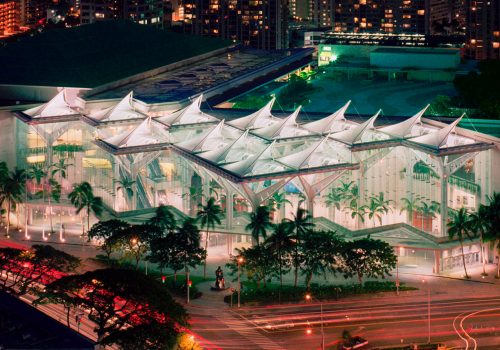 Following the success of our inaugural – and all-virtual – PBX20 last October, this year's in-person event brings together local architects, engineers, contractors, and owner representatives (AECO) for a day of education, information and networking.
All times/sessions are subject to change. With the date change to January 26, 2022, we are working with our numerous presenters to reconfirm their availability. Visit our Schedule of Events page for additional details.
Ho'okipa - Opening Ceremony & Blessing
Continuing Education Seminars
Pau Hana Celebration with Prizes and Pūpū
*Hawaii Standard Time (HST)
Mahalo to Our PBX21 Sponsors
For more than 60 years, Simpson Strong-Tie has dedicated itself to creating structural solutions and technology to help people construct safer, stronger homes and buildings.
Products and technologies
Take a look at Simpson Strong-Tie's array of time-saving and cost-effective products and systems that help structures resist high winds, hurricanes and seismic forces.
Windward Equipment Rentals
Top-quality equipment rentals and sales
Quality, well-maintained rental equipment is available at Windward Equipment Rentals, Oahu's newest equipment rental source, serving Kailua, Kaneohe, Waimanalo, Kaaawa, Laie, Hauula, Kahuku, the Windward Coast, Honolulu, and all of Oahu Hawaii.
Reserve your booth space now!
It's not too late to reserve your booth for this year's PBX21! This is an exceptional opportunity to display your products to hundreds of AECO professionals who also will enjoy hosted lunch and pau hana reception, 24 expert-led AIA-accredited seminars, prize giveaways – and FREE admission.
PBX21 also offers a variety of exhibitor sponsorship upgrades to boost your company profile at the event and on the PBX website, giving you added promotional value for your investment.
For a PBX21 Exhibitor Packet, contact Barbie Rosario at barbie@pbxhawaii.com.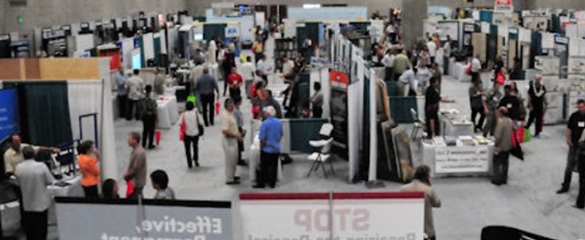 Hawai'i Convention Center
1801 Kalakaua Avenue
Honolulu, HI 96815
We are proud to announce that PBX21 is committed to be a zero waste event.